Avocado toast is all the rage these days, and for good reason…you can totally customize it to suit your taste!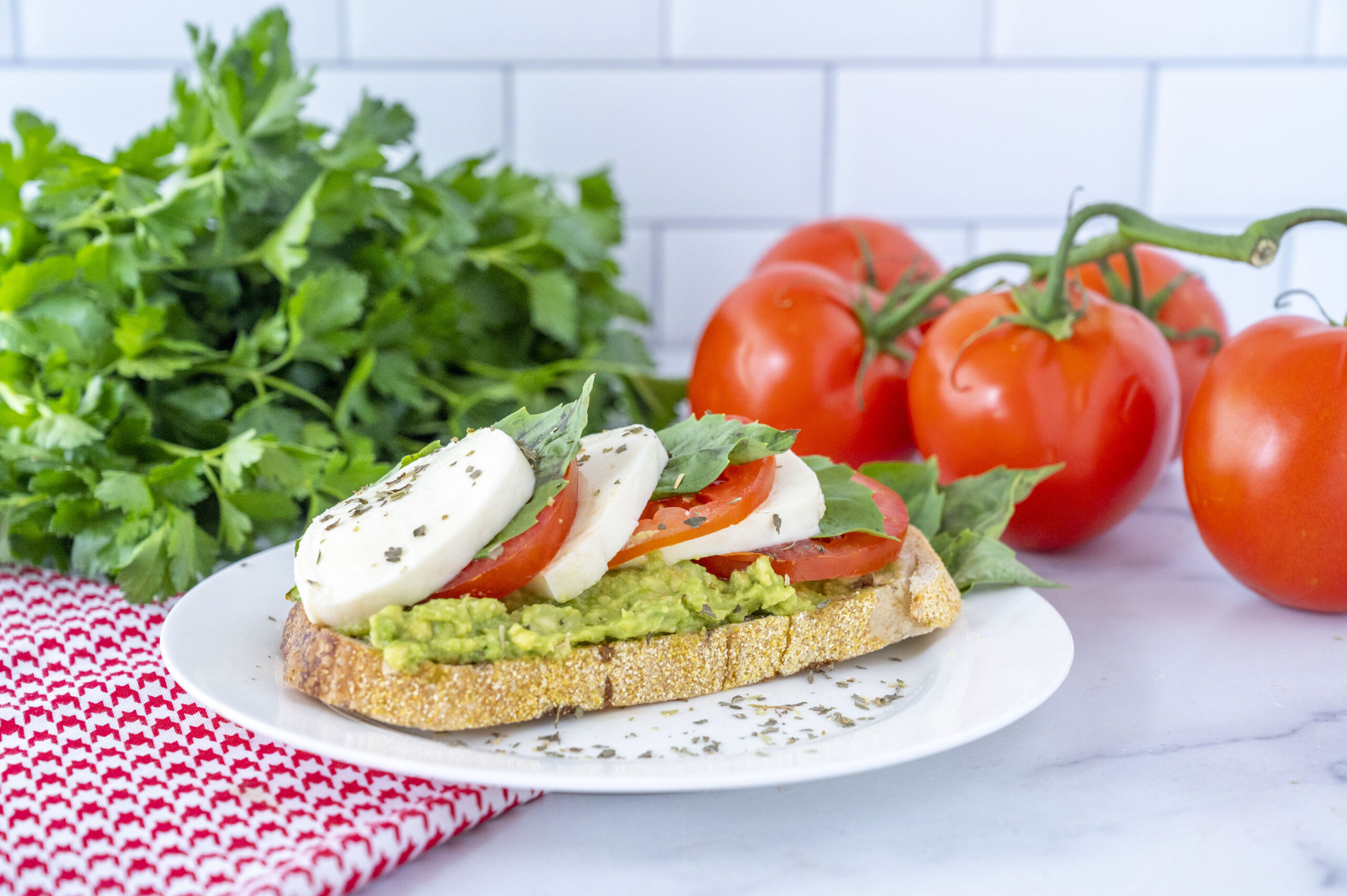 How to Make It
Toast the bread to your desired doneness.

In a bowl mash together the avocado, juice, and seasoning. (You can also slice the avocado and drizzle with the juice and sprinkle on the seasonings.)

Add additional desired topping to suit your taste. (see photos below for ideas)
Tiny Little Chef Seasonings Used or Reccomended (click to purchase and use code BLOG for 15% off)
Need more recipes? Visit our amazing recipe vault where you can sort by diet, protein source, course, and even seasoning used.